We make your smartphone exciting by creating High Protective

Mechanical Covers.

 
Rock-Solid
You can now keep your smartphone with your keys, drop paint on top and be careless, Blinkshield will keep your smartphone in perfect condition.
Increased Privacy
Cover both of your cameras while not in use to avoid privacy intrusions .
Stay Focused
Reduce the habit of continuous and uninterrupted use of your smartphone.
Protection while you Work
Its about keeping your smartphone safe while you are focusing on getting things done.
Ready for accessories
Equipped with a DSLR Compatible back nut,  14/20 UNC thread
Blinkshield original Back Wallet
For your Every Day carry Essentials, Space for 2 cards and money, includes the Belt clip with bottle opener.
ADD TO CART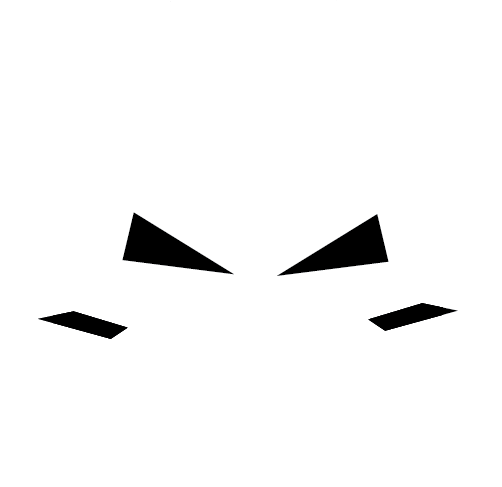 The way it opens stands above all
Blinkshield is the first Mechanical cover.
Yes, we have based our design in the old phones from the end of the Century, You needed to physically move parts to use it, and that is exactly what we loved about them.
About the store
Blinkshield for iPhone XR is ready for shipment, iPhone 8,9,SE (2020 2022) are in production. We also have ready to go accessories and several under development, please join our referral program in you are interested in testing our accessories.